The Hohe Mark Steig stands for a real experience of nature in the Hohe Mark Nature Park. The path takes into account the motives and demands of hikers such as nature, various landscapes and individual attractions with a high proportion of natural paths.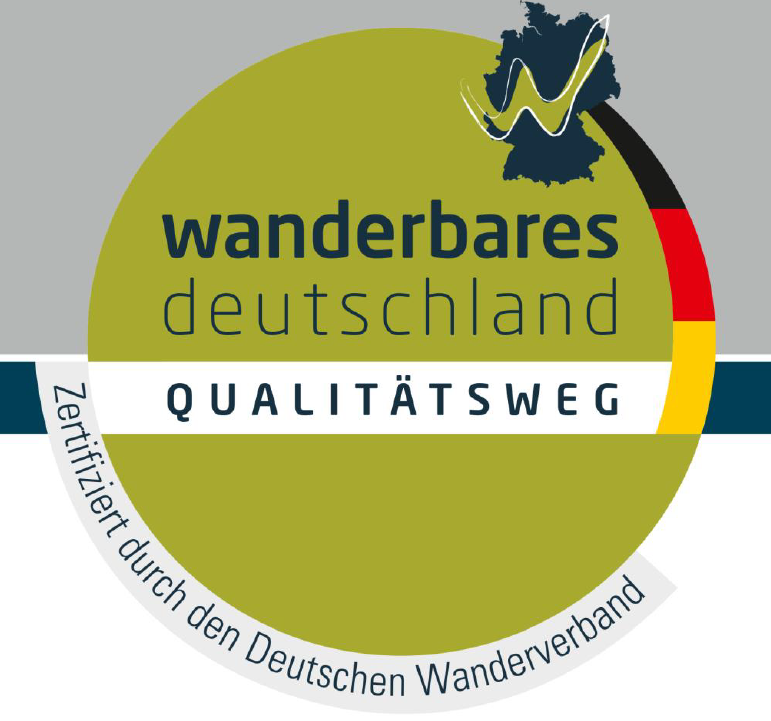 The strict criteria of the German Hiking Association for quality hiking trails were the yardstick to be observed when developing the trail. In addition to the mostly near-natural paths, this includes hiker-friendly signposting.
Information steles, benches, rest areas and shelters offer guests orientation and comfort on their hiking tours. There are also numerous places to stay and rest as well as public transport connections along the Hohe Mark Steig. The high quality level of the Hohe Mark Steig has now been confirmed by the German Hiking Association. At the Caravan Salon trade fair in Düsseldorf, the long-distance hiking trail received the award "Quality trail wanderable Germany". Dagmar Beckmann, Managing Director of the Hohe Mark Nature Park, says: "Hiking on the Hohe Mark Steig gives you intoxicating impressions and real relaxation, from now on. We We are pleased that our quality standards have been confirmed today by the hiking association. "