Hohe Mark Climb weekend
Stages 3 and 4 of the hiking trail.
In six minutes you can get from Klein Reken train station to Lembeck, from where you start your hikes. On the first day after a hearty breakfast you run on the third stage of the Hohe Mark Steig to Schermbeck, on the second day on stage 4 to Haltern am See. On the way it alternates past meadows, over soft forest paths and through clearings. You can take a look at the imposing Lembeck Castle, with the scent of conifers in the air you experience the forest area Üfter Mark. With a little luck you can discover a deer there at the Rhader pulpit. Or in September you can hear the impressive roar of the king of the forests when he calls for his hinds during the rut! You dive into bizarre juniper landscapes, or you experience the Biological Station of the district of Recklinghausen with its beautiful cottage garden. Enjoy the towns to recharge your batteries, you deserve it!
The stages:
Lembeck - Schermbeck 22,9 km (return to Reken by bus (SB 18) from the Heggenkamp bus stop to ZOB Dorsten, from there with RE 14 back to Klein Reken)
Lembeck - Haltern am See 19,2 km (return from Haltern am See with RE 42 to Coesfeld, from there with RE 14 back to Klein Reken)
The offer:
3x overnight stays including breakfast from Friday to Monday
On request half board (extra charge)
information and maps
Price per person
from €144,00 in a double room
from €180,00 in a single room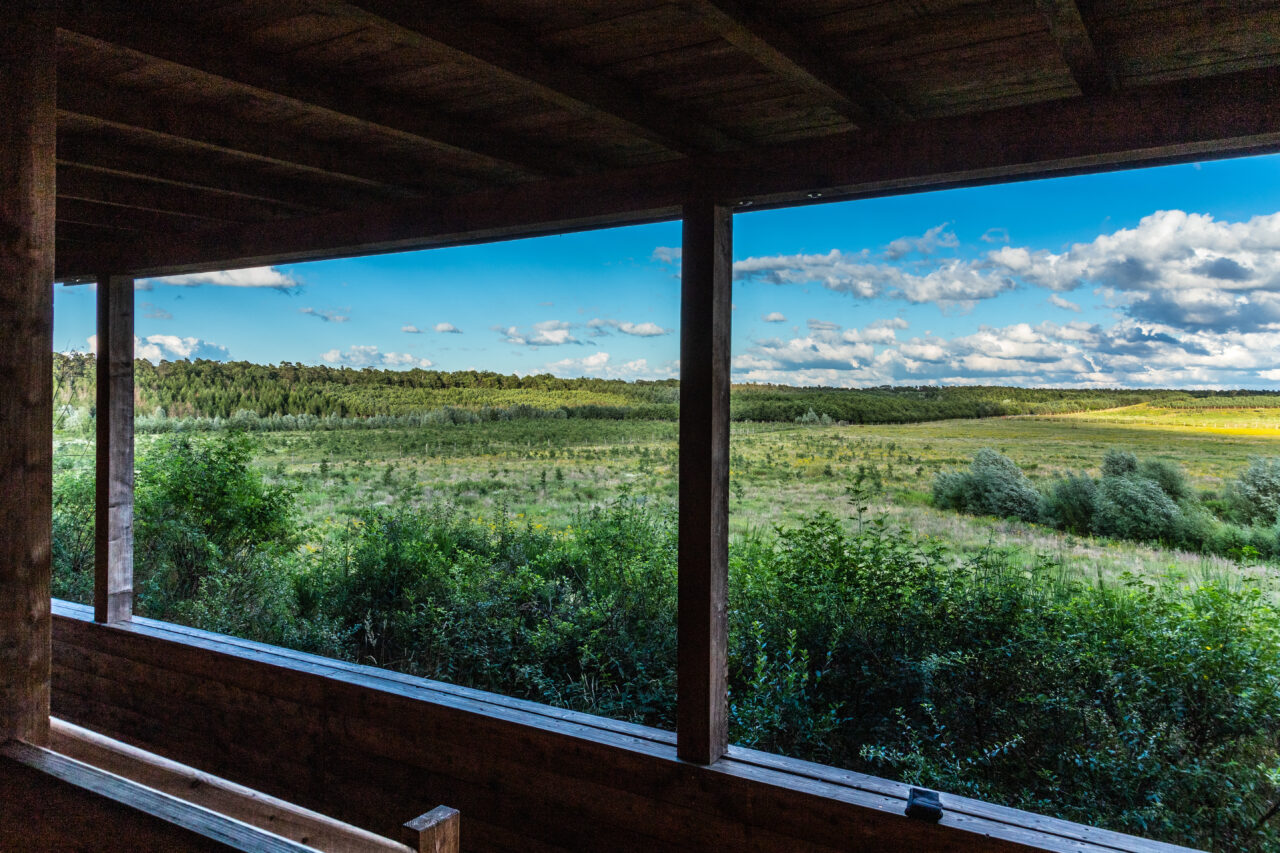 Booking request: