Grav-Insel Camping- und Wohnmobilplatz
Welcome to Grav-Insel,
We warmly welcome you and your loved ones to the Grav-Insel recreation center, camping fun for the whole family. Down the Rhine from Wesel on the beautiful Lower Rhine, surrounded by water and a beautiful landscape of meadows and meadows. The ideal place to spend the most valuable time of the year - your vacation.
With us, your holiday will be an experience, whether swimming, hiking, fishing, boating or cycling, or just lying in the sun.
The Grav-Insel is the perfect starting point to explore the Lower Rhine.
Vast landscapes are criss-crossed by many small rivers, with meadows, moors and heathland.
But there are also medieval towns, traces of the Roman past that have been recovered, wind and water mills, moated castles and palaces to be discovered here on the Lower Rhine.
Hardly anywhere else can you experience the harmonious interplay of nature and culture, tradition and the present in a more eventful way.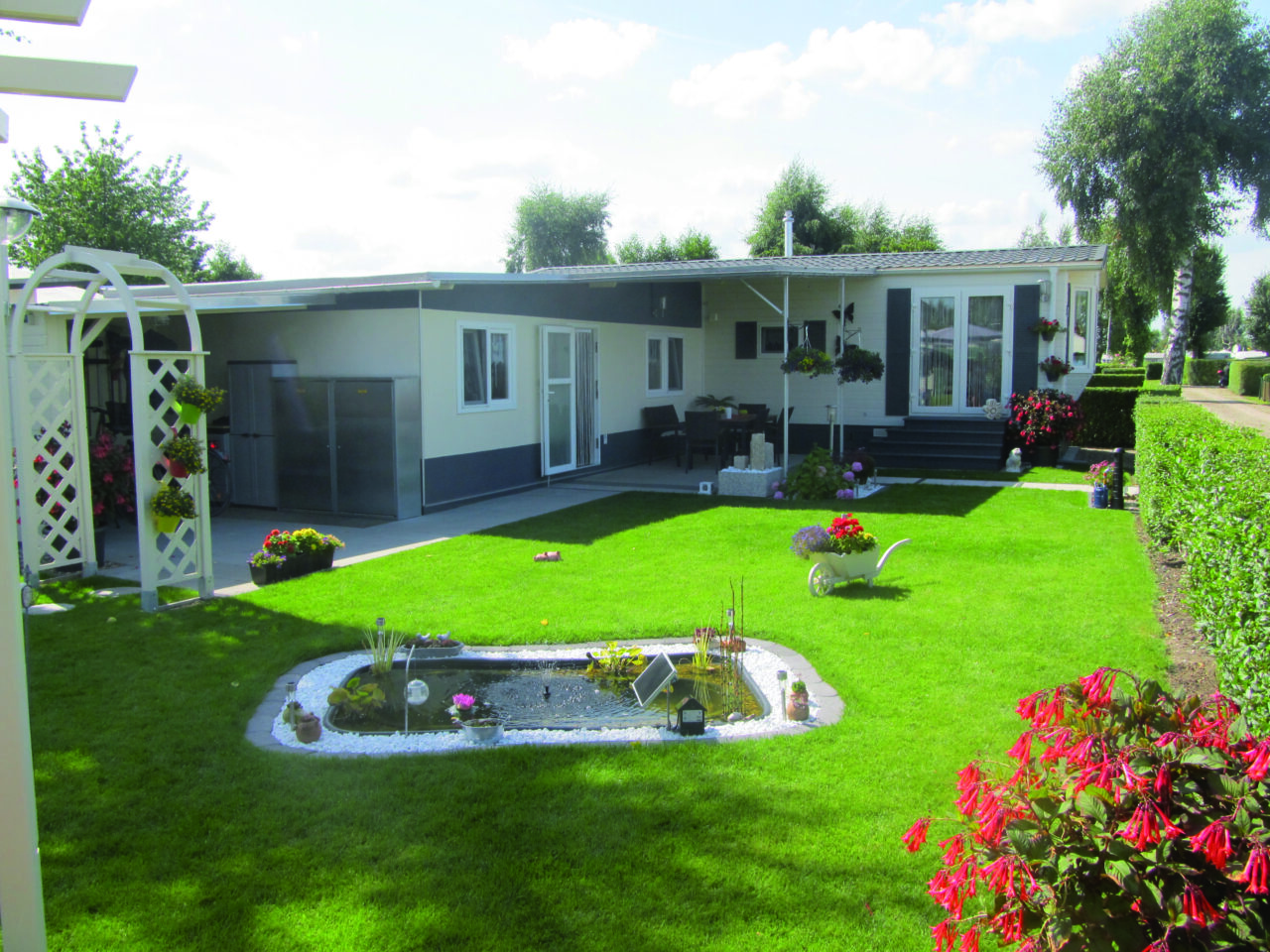 Map